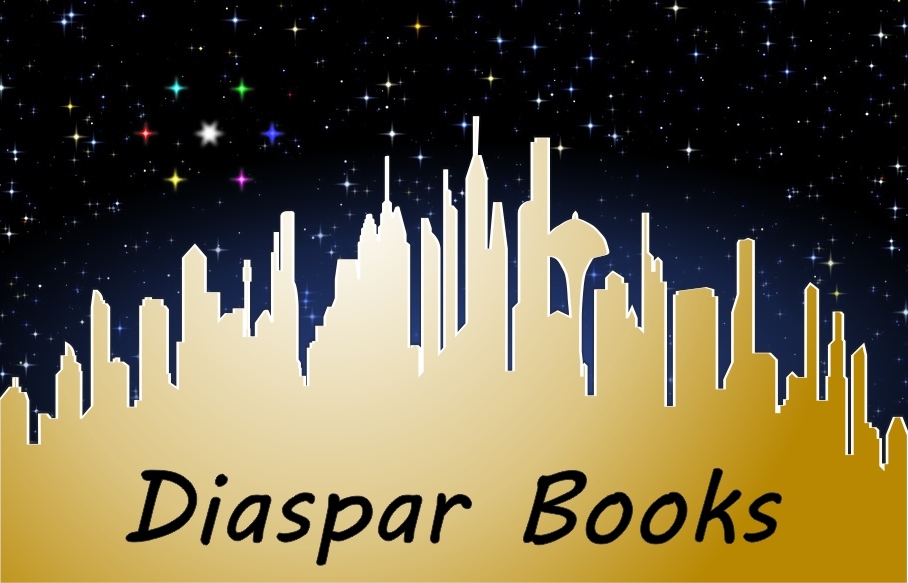 ---
Back to school sale! 20% off all stock through Labor Day!
Home to thousands of vintage, rare, collectible, and just plain old books, mostly paperbacks but not entirely, from the 1960s into the 2000s. We specialize in science fiction, fantasy, horror, mystery, technothrillers. Coming soon: Forteana -- UFOs, mystery creatures, paranormal, and the like. Currently less than half our stock appears here, so enjoy browsing, and check back often to see what new old goodies we've added. Looking for something specific but don't see it here? Drop us an e-mail describing it and we'll check the entire stock. Looking for a particular story? Most of our collections and anthologies have their tables of contents in their descriptions, so try searching on the story's title. Search is your friend!


Currently we're shipping only to addresses within the United States as we bring the site up to speed. If you're outside the U.S. and find something you're interested in, contact us at [email protected] and we'll work it out.