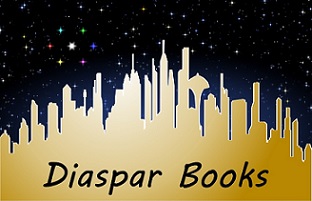 11/29/2020: Just added! Over 100 volumes of vintage Science Fiction Book Club hardcovers from the '60s, '70, '80, '90, and even a few from the 1950s! Just enter SFBC in the Search box to find all the book club goodies, or enter BCE to find some mystery and horror book club editions. Now over 2000 vintage books listed.
9/5/2020: Just added! The first 20 Executioner novels! Before The Punisher, there was Mack Bolan, The Executioner! These books were everywhere when I was in elementary school. Interested in buying as a set? Email me and let's haggle. [email protected]
8/29/2020: Added a dozen "Matt Helm" thrillers, including one very special edition that you'll find only here. Nearly 1900 titles available.
8/15/2020: Back to school sale! Twenty percent off all stock through the rest of the month.
6/15/2020: Hello! We are open for business with about 1300 items online and many more to come.