You must allow cookies and JavaScript for a proper shopping experience.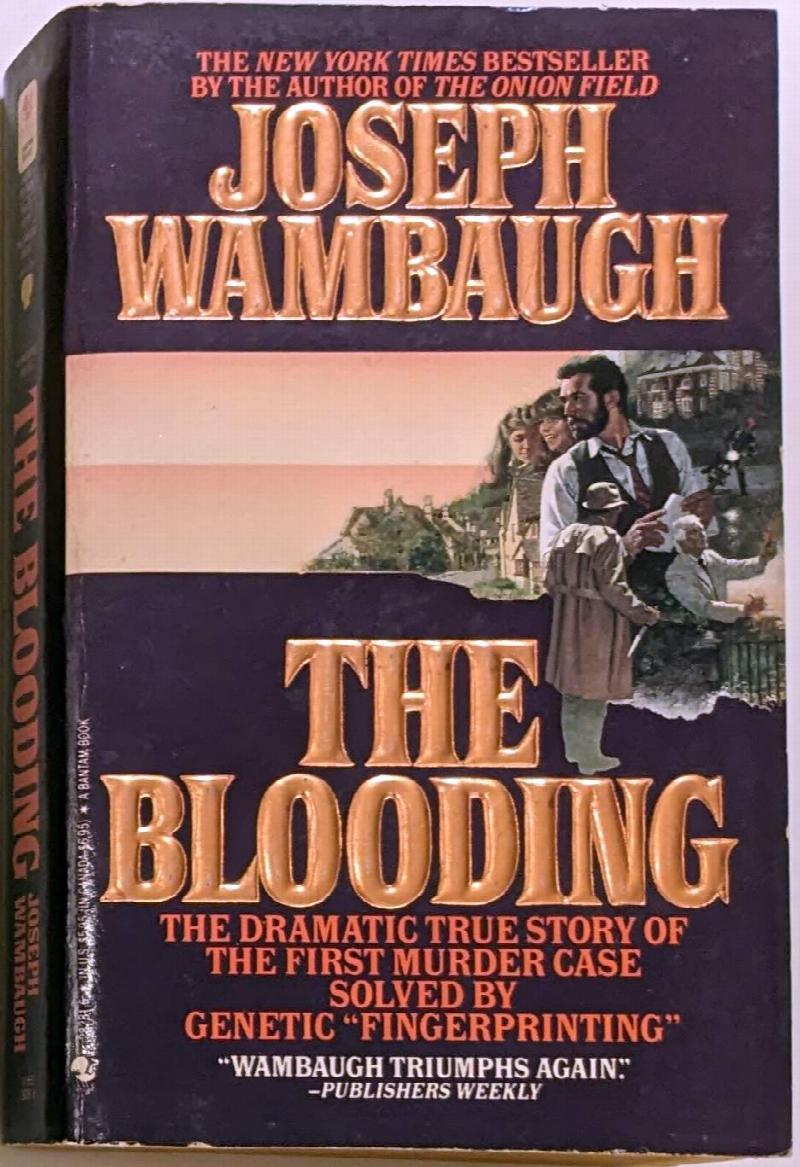 Price: $4.00 $3.20
Publisher: Bantam : 1989
Seller ID: 553282818
ISBN-13: 9780553282818
Binding: Mass Market Paperback
Condition: Good
---
Fifteen-year-old Lynda Mann's savagely raped and strangled body is found along a shady footpath near the English village of Narborough. Though a massive 150-man dragnet is launched, the case remains unsolved. Three years later the killer strikes again, raping and strangling teenager Dawn Ashforth only a stone's throw from where Lynda was so brutally murdered. But it will take four years, a scientific breakthrough, the largest manhunt in British crime annals, and the blooding of more than four thousand men before the real killer is found.
View More...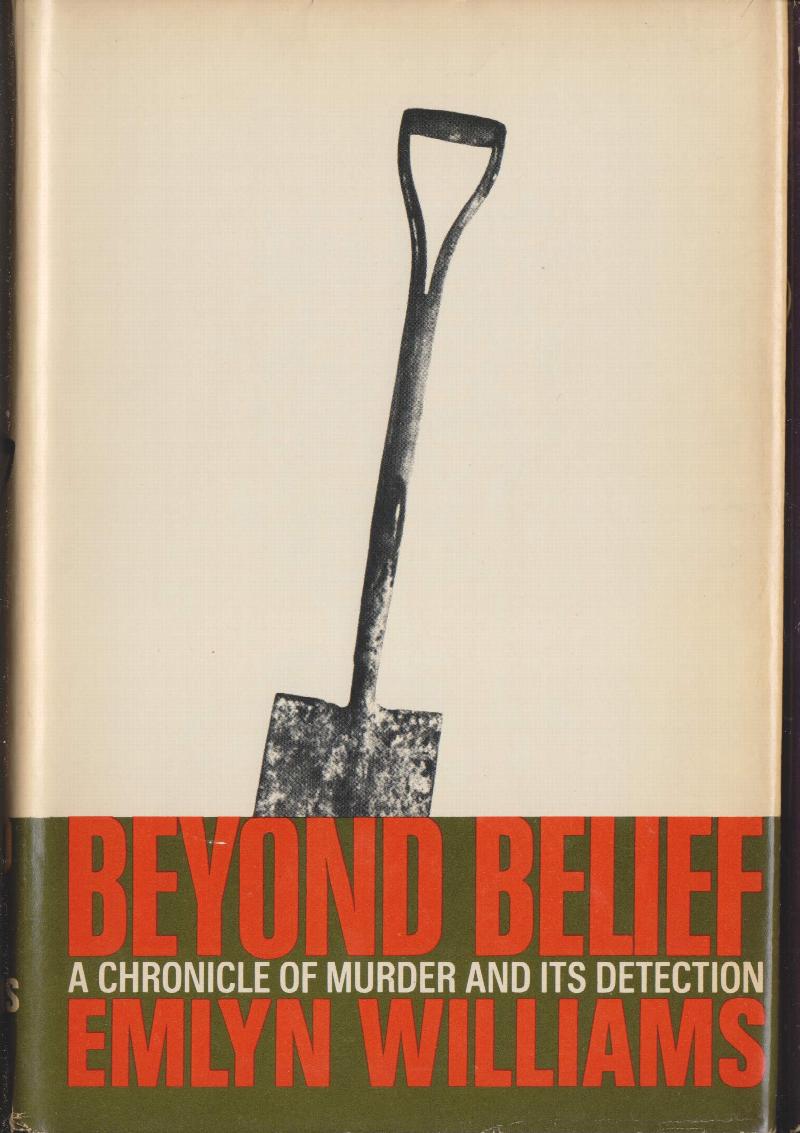 Price: $7.00 $5.60
Publisher: Random House / BCE : 1975
Seller ID: 1275
Binding: Hardcover BCE
Condition: Fair
---
gutter code: T16R/369. The Moors murders are the most brutal, senseless, and cold-blooded killings to have occurred in Great Britain in many years. Between November 1963, October 1965, Ian Brady, clerk, and Myra Hindley, typist, killed at least three--and possibly as many as five--young people varying in age from ten to seventeen, for no apparent reason.
View More...