You must allow cookies and JavaScript for a proper shopping experience.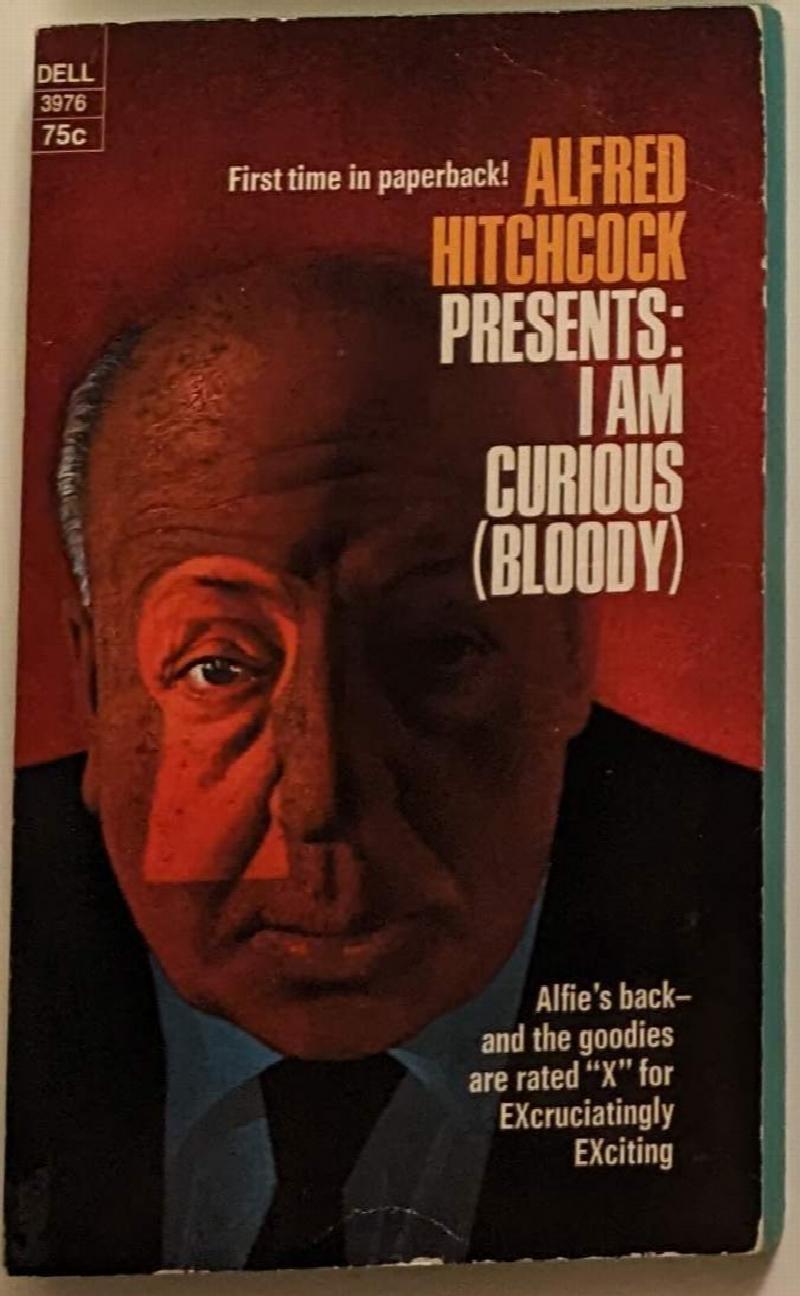 Price: $5.00 $4.00
Publisher: Dell : 1971
Seller ID: 3976
Binding: Mass Market Paperback
Condition: Good
---
"Edited" by Hitchcock; actually edited probably by someone at the Alfred Hitchcock Mystery Magazine.
One-Armed Bandit by Dan Sontup
Never Kill for Love by C.B. Gilford
These Daisies Told by Arthur Porges
Canine Accomplice by Grover Brinkman
The Accidental Widow by Robert Colby
Twilight Thunder by Edward Hoch
Images by Michael Brett
The Skim by Richard Deming
One Way by John Lutz
That Guy What Laughs Last by Phillip Tremont
The Private Eye of Irving Anvil by Richard Hardwick
Holiday by Hal Ellson
The Heir by Talmage Powell
View More...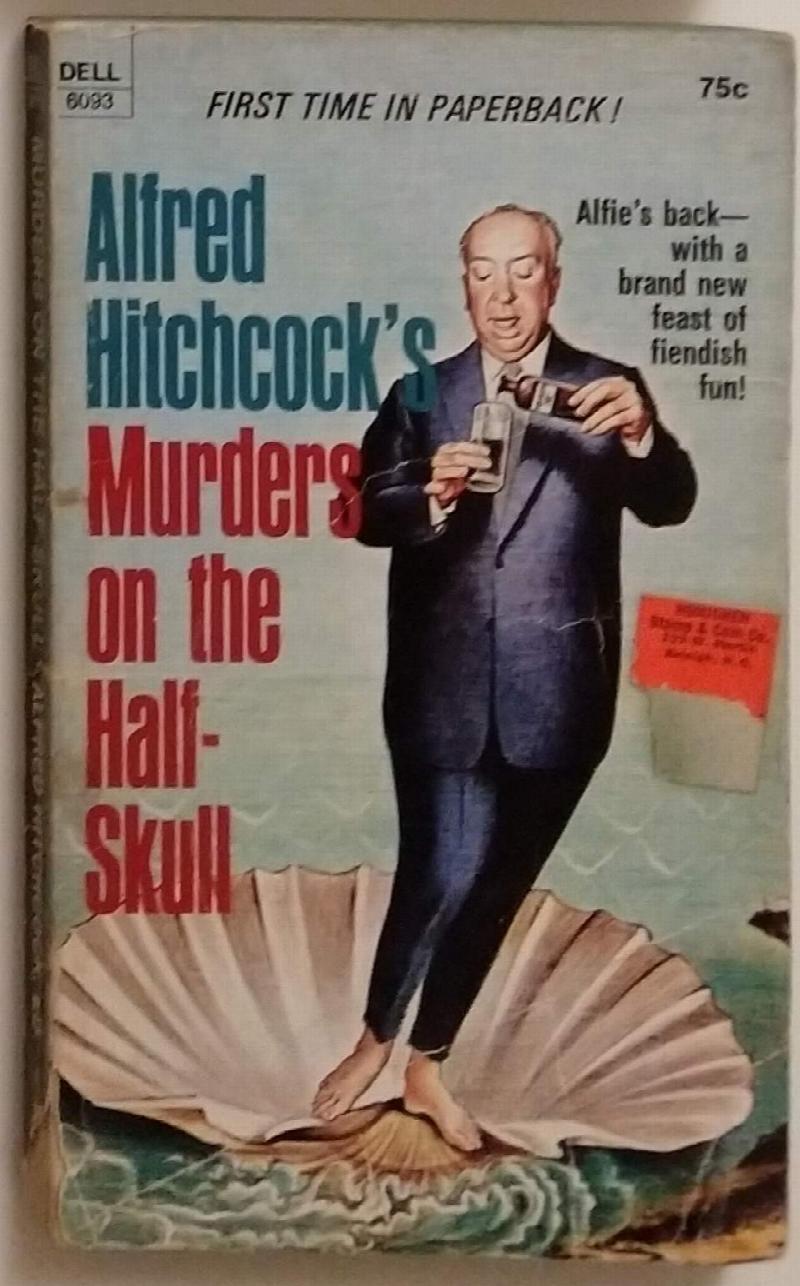 Price: $1.00 $0.80
Publisher: Dell : 1970
Seller ID: 6093
ISBN-13: 9780440160939
Binding: Mass Market Paperback
Condition: Poor
---
"Introduction" by Alfred Hitchcock; "One November Night" by Jack Webb; "The Already Dead," by C.B. Gilford; "#8" by Jack Ritchie; "The Day Of The Execution" by Henry Slesar; "Who Has Been Sitting In My Chair?" by Helen Nielsen; "The Vapor Clue," by James Holding, Jr.; "Wetback" by Murray Wolf; "Murder Between Friends" by Nedra Tyre; "Good For The Soul" by Lawrence Block; "Ace In The Hole " by Elijah Ellis; "Bad Noose" by Arthur Porges; "The Eyes of a Cop" by Edwin P. Hicks; "Cheers" by Richard Deming; "Crime Doesn't Pay--Enough" by Ed Lacy
View More...